I posted before about the lovely craft desk in
Kaylene's office
. I really liked the idea of making a desk of my own, but I really didn't want to spend the money right now. Well, it turns out Michael's (who carries the craft cubes Kaylene used) had 50% off coupons all last week. I couldn't resist and Scott and I each bought two cubes on two different days for a total of four. They were $15 each! I think that was a steal! I put them together when I had spare time and they were just sitting there with out a top. I was stumped. Well, today we were at a local hardware store and there was a top taht I could paint that was almost exactly the size I needed and it was only $15! We got it, Scott cut a little off, and now it is sitting on my new cubes. I love it! I will prime and paint it later, but for now it works and the whole desk is so much better than what I had. There is a ton more space and I really like all the divided drawers. Here are some pics: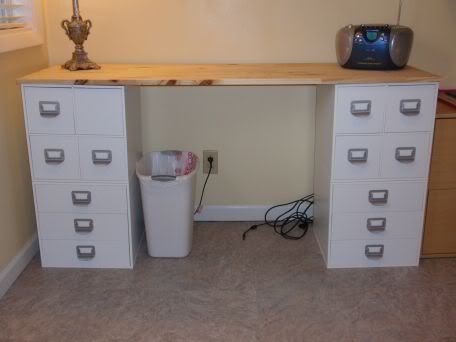 The desk now and a pic of two of the smaller drawers.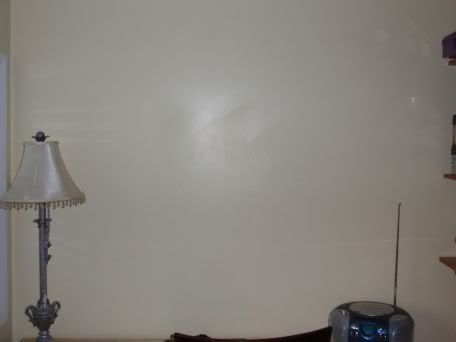 The spot above the desk that I will be fixing up next.
I would really love the IKEA rack system like
Kari
has in her craft room and I would also like to hang some black and white pics I took in photography class. I also love this IKEA chair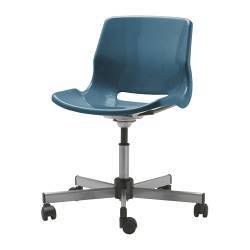 , but it's three hours away :( Maybe one day we will take a trip up there, for now an extra dinning room chair will make due. I am just happy with the new desk!